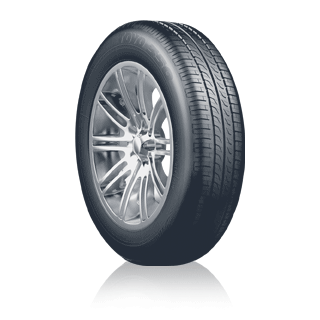 Toyo 350 is a comfortable tire for small and medium cars.
Toyo 350 follows on from the excellent Toyo 330, offering safety and economy with a clean-cut tread appearance. Toyo 350 also benefits from lower noise and a lower rolling resistance than its predecessor.
Does this tire fit my vehicle?


Circumferential sipes
Prevention of uneven wear & superior handling


Multi-wave sipes
Outstanding water evacuation


Silent wall
Low noise


Wide straight grooves
Outstanding water evacuation