UCI Cyclocross World Cup

The UCI Cyclocross World Cup is an off-road cycling race for the world's best cyclocross athletes. The surface of a cyclocross racetrack can have several characteristics, such as grass, gravel, earth, asphalt or sand. This means that the athletes can ride e.g. through forest, meadow or field sections within one race. Due to the season in which the Cyclocross World Cup takes place, there is mud on all race sections. In addition, all races have different obstacles or challenges in store for the athletes, where the bikes sometimes have to be carried on the shoulder.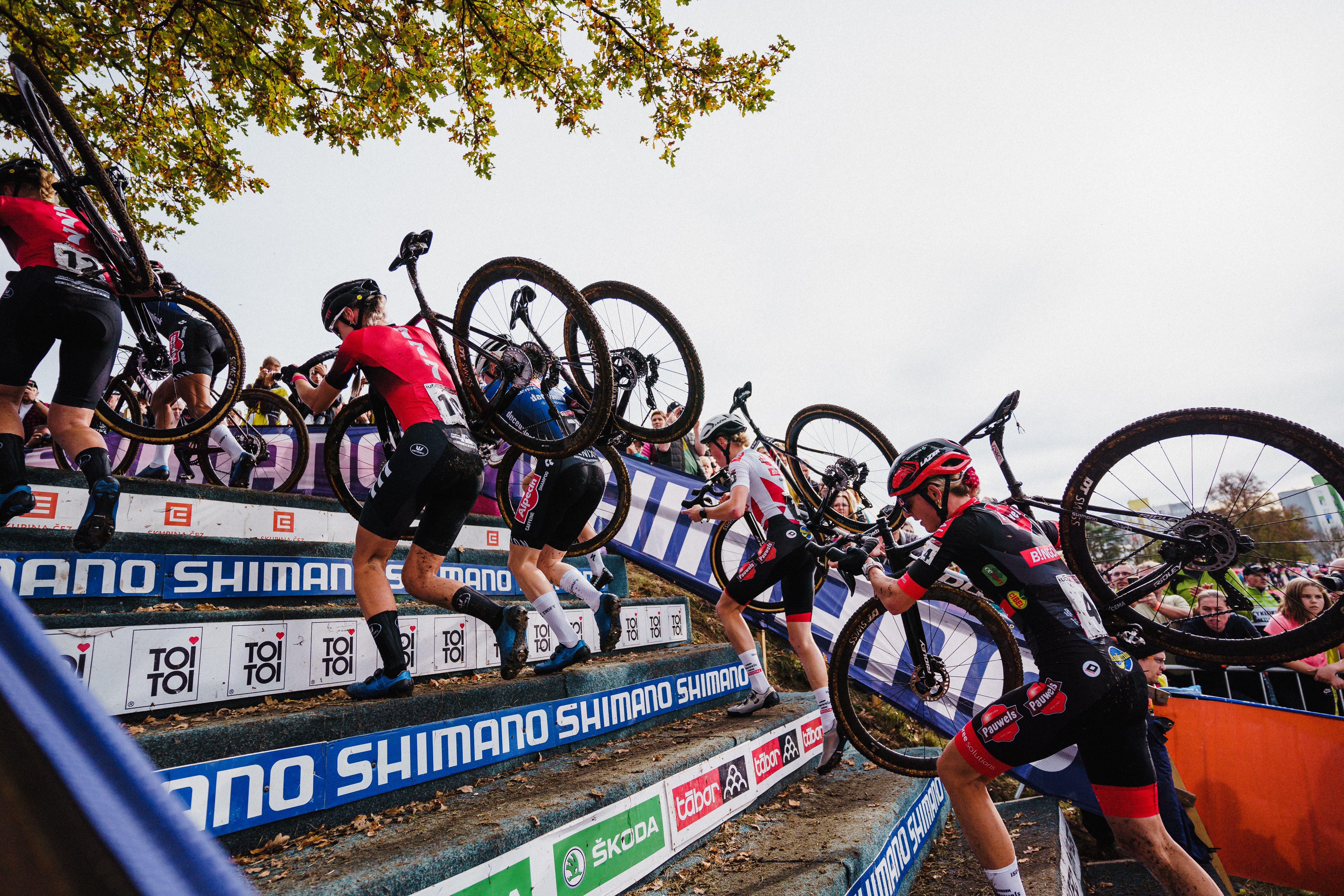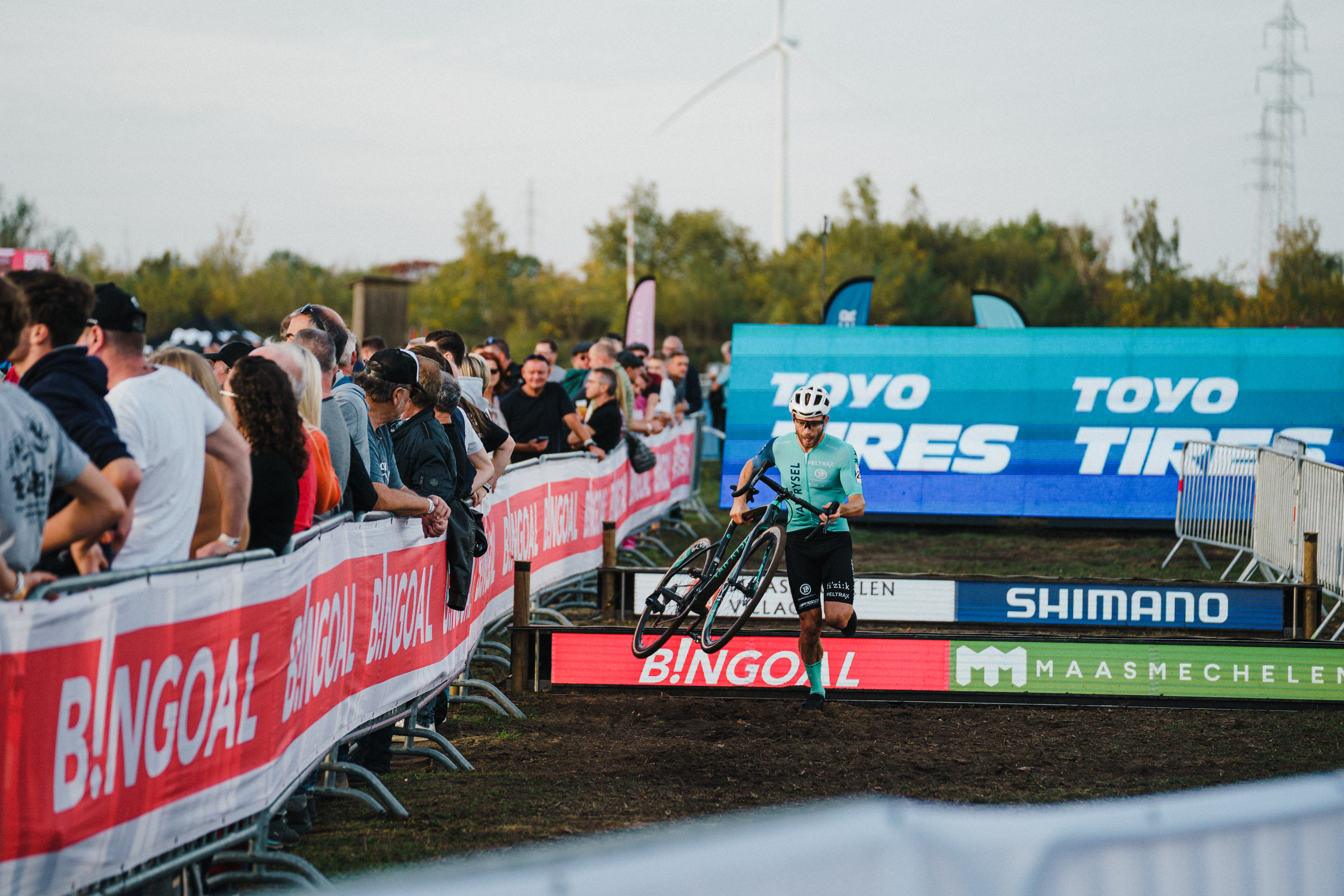 The UCI Cyclocross World Cup is a season long competition in cyclo cross organised by the UCI and Flanders Classics, with currently 4 awards for the different categories: elite men, U23 men, junior menand elite women.
To compete in the UCI Cyclocross World Cup a participant must be in the top 50 of UCI Ranking and be within the first 8 riders of his or her country. Participants can also receive an invitaion from the national coach of a country, if a country doesn't have 8 riders in the top 50.